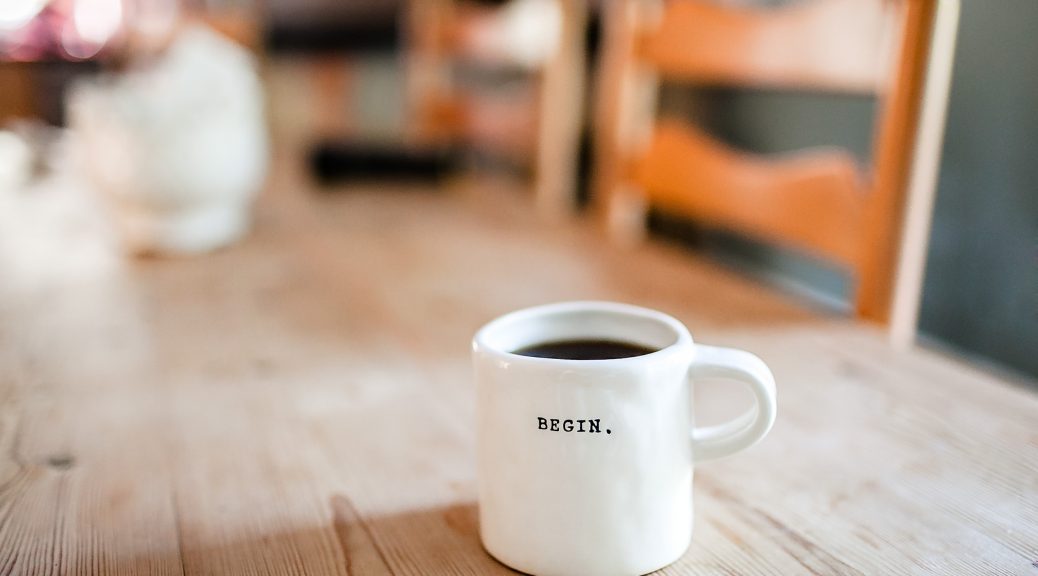 Consistency is Everything
Consistency is Everything
If there's one thing this blog has not been, it's consistent. That needs to change. The only way to improve a skill is to remain consistent. Exercising, dieting, writing, honing a craft – everything we do every single day comes down to being consistent. I have been working up some new ideas for bringing this blog back to life. My focus for now is not to try to create anything ground breaking or overly complicated. Rather, my goal is to create consistent content that can provide the basics for starting a healthy financial lifestyle.
Over the coming weeks, I'll be working on a sort of "beginner's guide" to personal finance. Most of this information is already out there, waiting to be found. I don't have any profound approach or catchy resolution that makes the way my finances work any better than others. Instead, my plan is to create a no-nonsense, easy to approach workflow for tackling the financial oddities that we all find ourselves in.
If this interests you, please feel free to subscribe to receive notifications of updates! I realize that I have not been the most consistent with this blog (alright, literally the least consistent), but I hope you'll follow along with me on this journey.