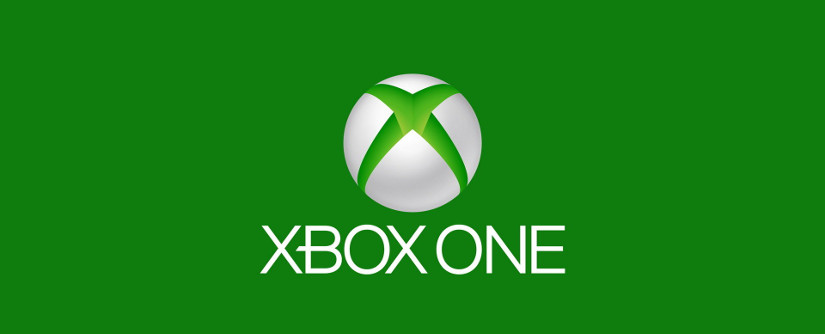 Xbox One Game Streaming Update
Xbox One Game Streaming Update
Well that didn't take long
Following up on my previous post showing you how to enable the Very High Quality setting for the Xbox One game streaming feature, Microsoft have officially unlocked this setting for all users. A quick update to the Xbox app on a Windows 10 PC is all that is needed to complete this. Once the update is finished, you'll be able to stream your games on the Very High quality setting, which equates to 1080p at 60 frames per second. This is typically how most games would look anyway on the Xbox One if you were sitting in front of the TV playing it.
The usual caveats from last time still apply. Good quality networking hardware is still recommended in order to use this feature properly. Those with poor setups may experience buffering and input lag, which will cause your gaming experience to suffer. This is all the more important for online gaming, as any drastic increase in latency will essentially mean your commands sent to the server are going to lag, thus causing your performance in the game to drop. The typical bandwidth usage you may see when using the Very High setting is around 18-20 mbps.
What other features did the Xbox app receive?
This update also brought along some other user-friendly changes as well. Right-clicking on a friend in the Friends List will let you send them a message or a party invite directly from the Xbox app. You can also compare achievements with your friends now for bragging rights or to see where you are lagging behind in a particular game. Another neat feature is the ability to sort through all of your PC games as well in one easy to find list. You still have to manually add them but once complete, it provides a much easier way to keep all of your games sorted in one area.
To check if you have this update installed on your PC, open the Xbox app, then go to General, then Settings. Your version number should be 8.8.6000.00000. If your version number doesn't match this, just be patient. Microsoft are still in the process of rolling out the update to the Windows Store for everyone, so you should be able to see the update shortly.